Father's day is just around the corner and the time has come to give back and celebrate the men that raised us and help shape us into the people we are today. With that in mind its time to find Dad, Papa, or Pops a gift that shows them how much they mean to us.
From grillers to thrillers, suits to boots and the field to the office, Dad's come in all different forms, but each one is special to each of us. This list has something for each crop of Pop.
Without further adieu here are this years top gifts for the top (or at least first) man in your life: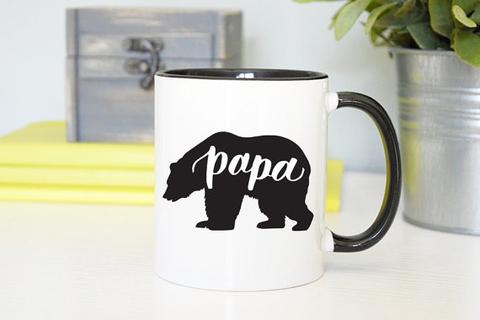 For the on-the-go-Dads to Sunday morning paper papas and all fathers in between, the Papa Bear Mug from Rose Gold Rebel is both functional as well as fun and just a touch soft enough to tug a heart string or two.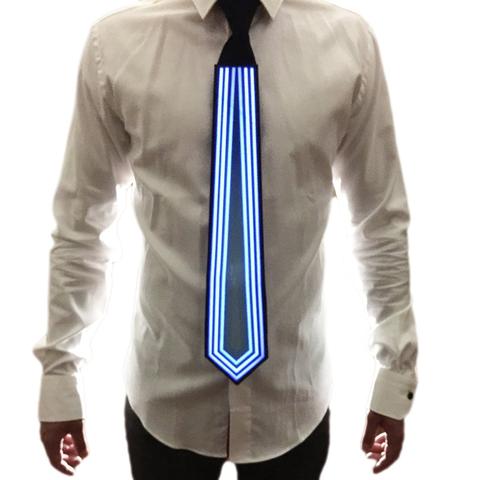 Perhaps the staple of the Father's Day gift catalogue, the tie has been given to Dad's everywhere in all shapes, sizes and styles. While he might guess what the box contains, he'll never guess that this tie is his ticket to being the hit of the office with LED Animated Neck Ties from Amazon. The sound activated neckwear comes in a variety of styles and patterns and is sure to be a hit with wacky pappies.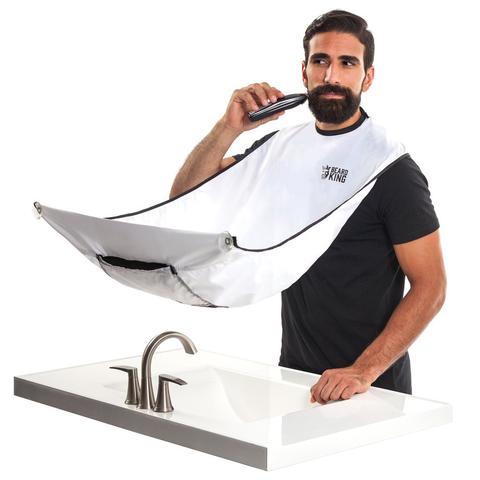 Got a Dad known for his burly beard, wispy whiskers or suave stubble? We know that a number of fathers fuss over their facial fur, but what you may not know is that clean up after a trimming is half the battle. Clogged sinks and stray hairs be gone! The Beard Bib for the appropriately named Beard King cuts clean up time like a razor. Dad will thank you not only for helping him look his best, but also for the extra 10 minutes of sleep he'll get every morning.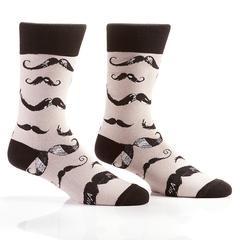 What if Pops is missing a moustache? Why not give him several of his own? The Sophisticated Mustache Men's Crew Socks from YoSox are both fun and functional. While not quite as flashy as a LED neck tie, these fitted footwear will ensure Dad can still show his unique sense of style.
Speaking if sophisticated and stylish. What says both more than a pocket square? Combine that same pocket square with the convenience and security of the iPhone case and you have the Pocket Dial from J Crew. Designed with input from comedian Jimmy Fallon the Pocket Dial is perfect for adding a dash of debonair to data Dads.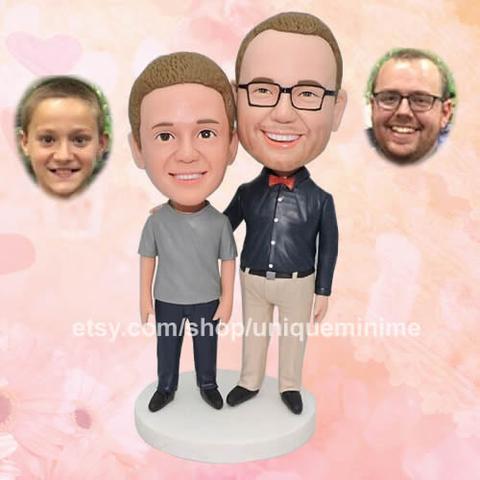 For those that want to give Dad a gift that will immortalize him for the ages or at least for the immediate family then a Customized Bobble Head from Etsy is perfect for papa. Perfect for capturing Dad at the height of his glory all the while at the compact height of seven inches. As an added bonus, when asked for permission, the bobble Dad always says yes.
One question some may wrestle with each year as Father's Day approaches is: golf or gadgets? But why not both? The Driver Drink Dispenser fits any golf bag and the insulated tank keeps drinks warm or cold and helps Dad stay on the course longer and refine his game (which we know he needs).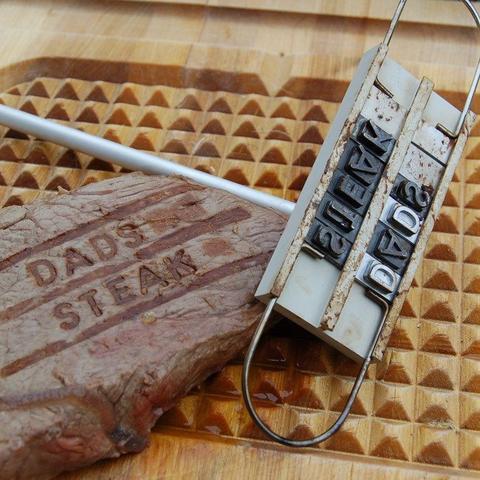 Everyone has been grilled by Dad for one reason or another and now its time to return the favour or, in this case, flavour. Gadget Flow has created the DCI BBQ Branding Iron for the grill master or gourmand. Now Dad can customize his culinary creations and they're a lot tastier than the time you got him the label maker for Christmas.
When in doubt, a card can sometimes say it all. Now that card can say it all and do it in three dimensions. Perfect as a stand alone gift or in combination with any of the others on the list, HoloInvites' Augmented Reality Father's Day cards appeal to both the heart and the eye.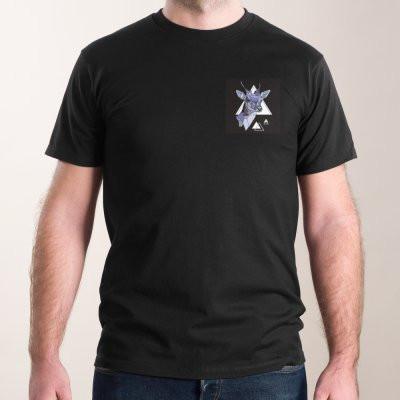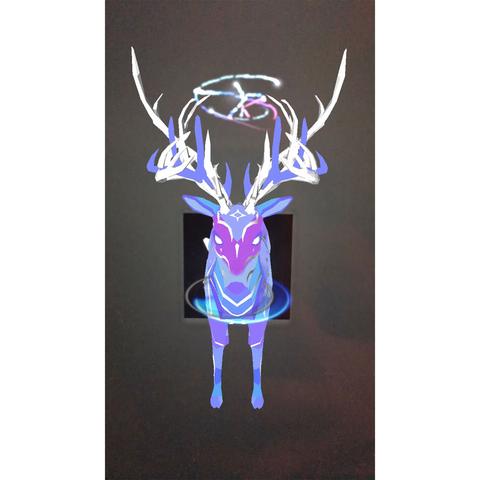 Looking for a gift just as groundbreaking as 3D cards, but something Dad can show off to his friends? HoloInvites have created Holographic T-shirts that showcase the same eye-catching designs in fabric form sure to make Pops' style truly 'pop'.
Written by Brice Roy